Water ATM was IoT enabled to monitor the water quality and quantity at public places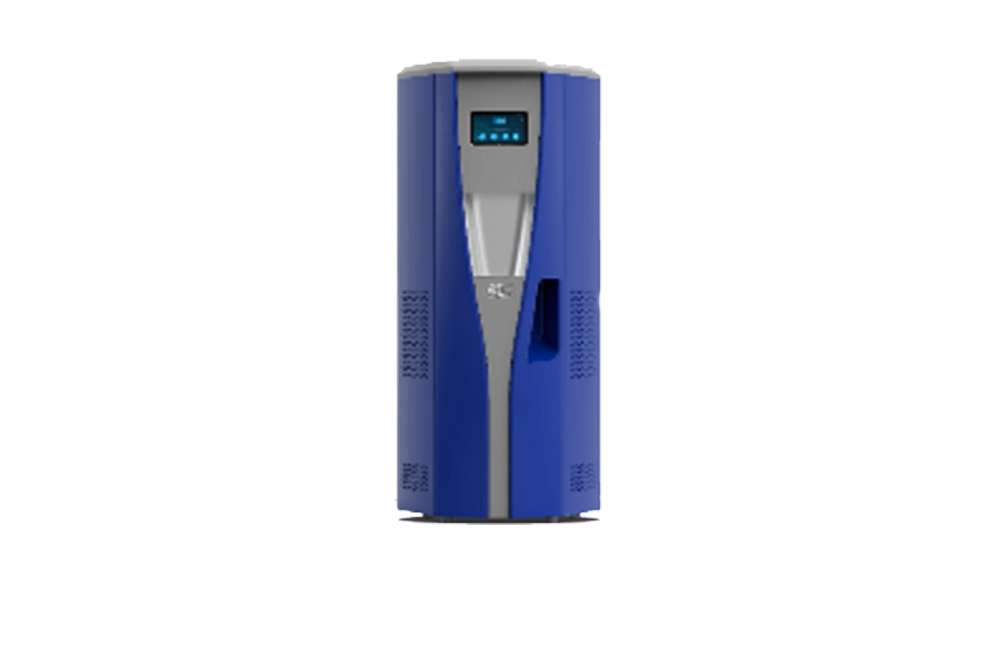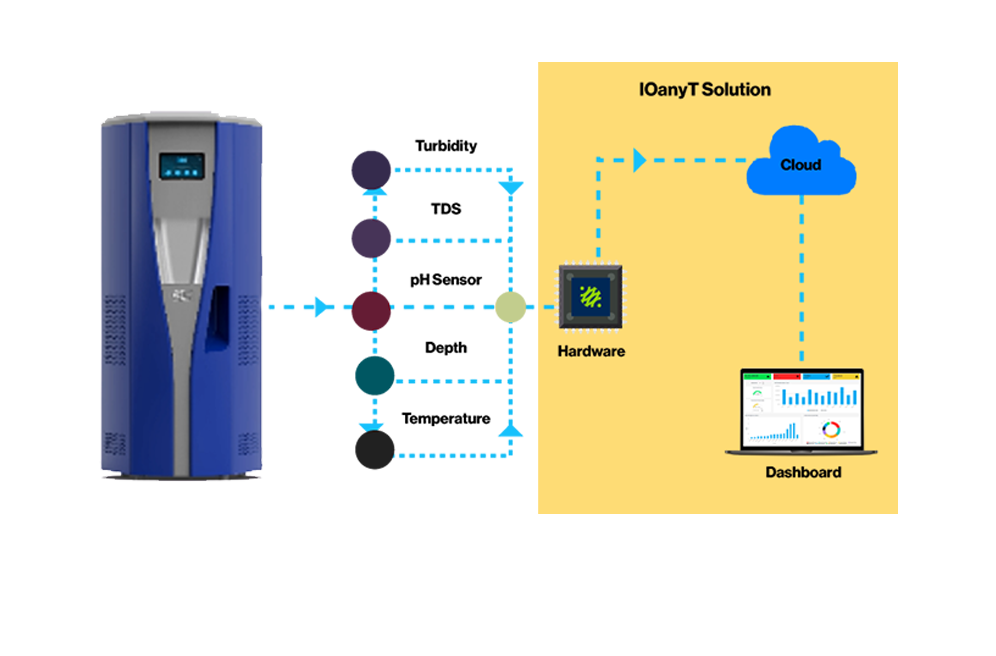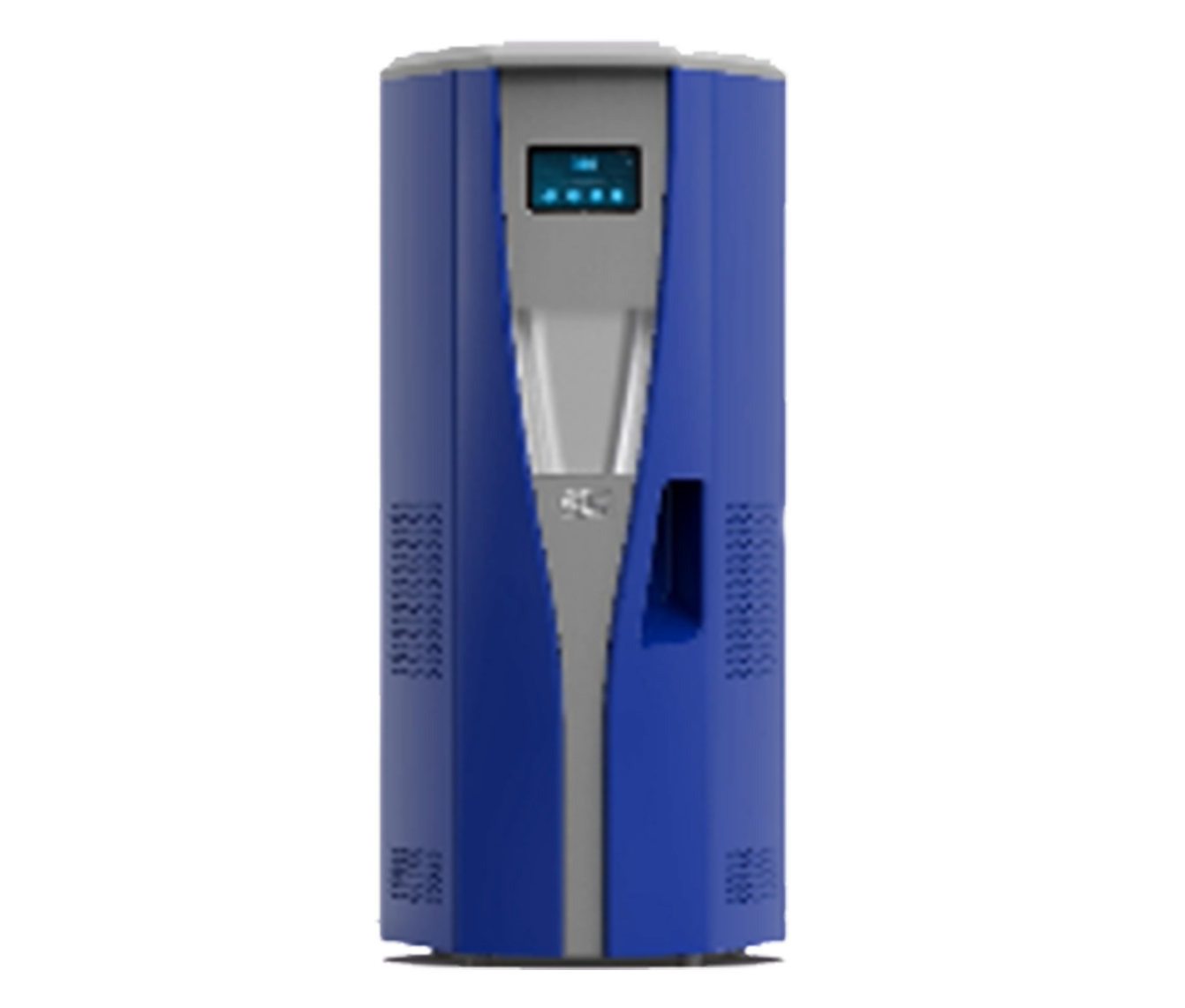 Our client had installed water ATM at public places but they faced a huge challenge of monitoring water quality, quantity of water dispensed and faults were not known leading to revenue drop. We developed a IoT module hardware, firmware with several sensors to connect the ATM with cloud and transmit real-time data via GSM connectivity. 
Several sensors were introduced to monitor the TDS, PH, Turbidity, Temperature and Level in the water supply tank. Water dispensation using different modes of charging like coins, QR Code and RFID we introduced.
A dashboard was prepared for the central command center to monitor the quality, billing information was collated for the finance function while a detailed analytical dashboard summarized the performance, ROI for each ATM, geography and region for executive decision making.
Trusted by hundreds of customers.