Buying Offline Motor insurance was a problem in Zambia and we developed a solution to make it Online through Mobile App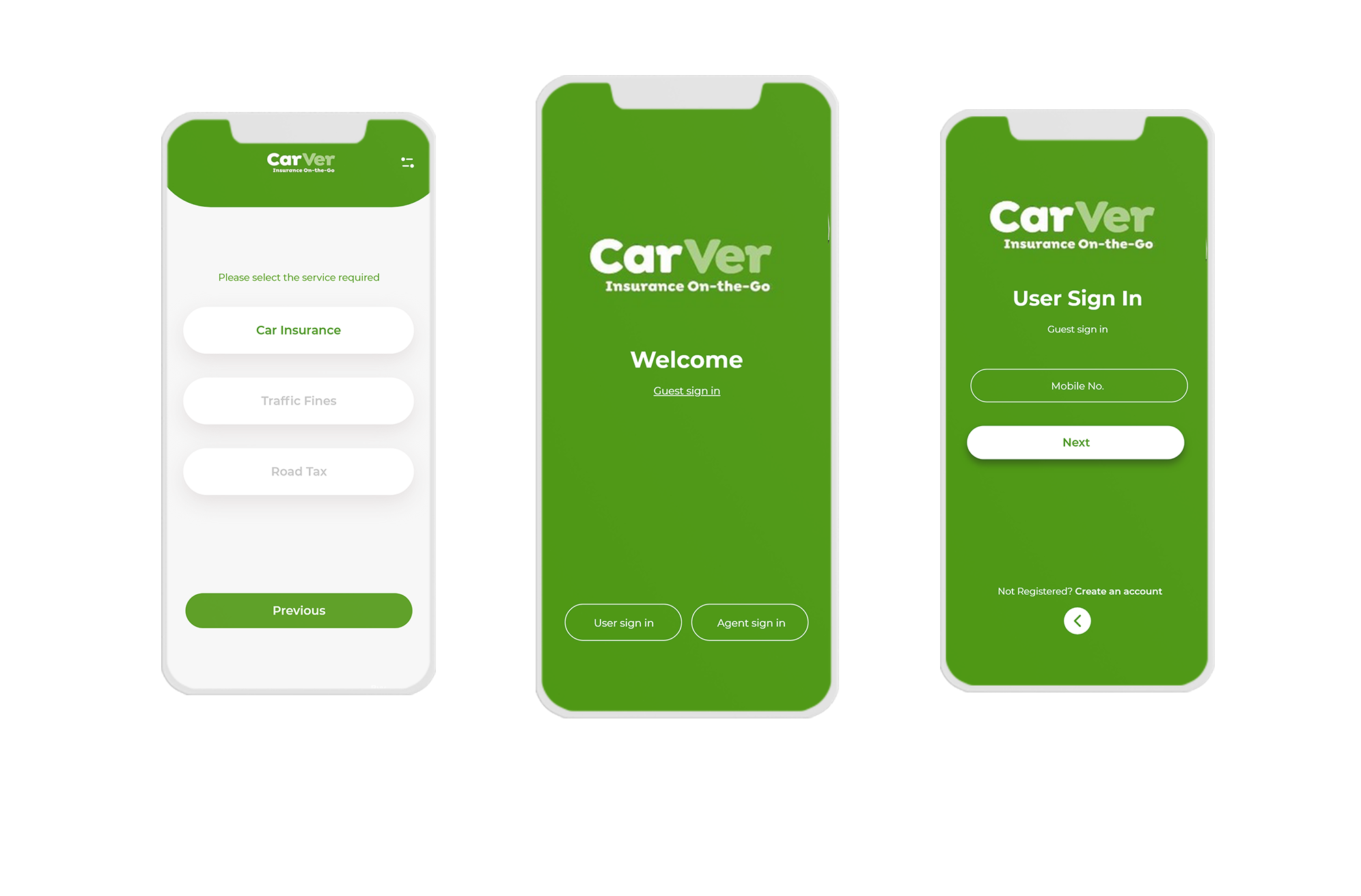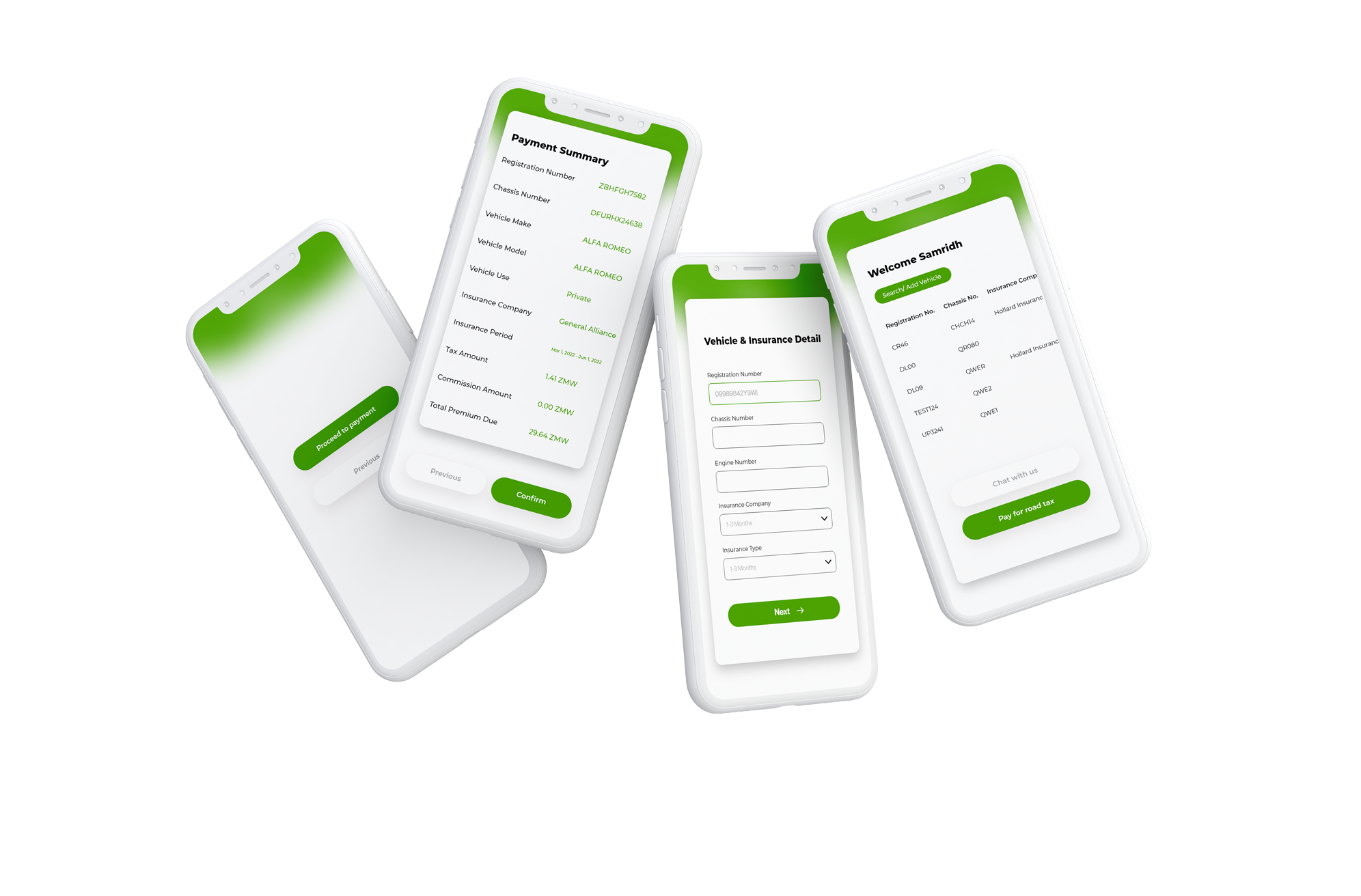 Buying Motor Insurance was an offline process in Zambia and we have developed a hybrid responsive Mobile App for the ease of users to provide a one-stop solution for buying insurance for their vehicles. The app is build using Angular JS, Node.js and AWS serverless architecture. 
It has several functionalities for users, agents, admin and even integrated with regulatory authority for updating their system on the insurances bought.
Trusted by hundreds of customers.