IOT enabled Media Lighting solution that enables you to remotely schedule the Switch On/Off light.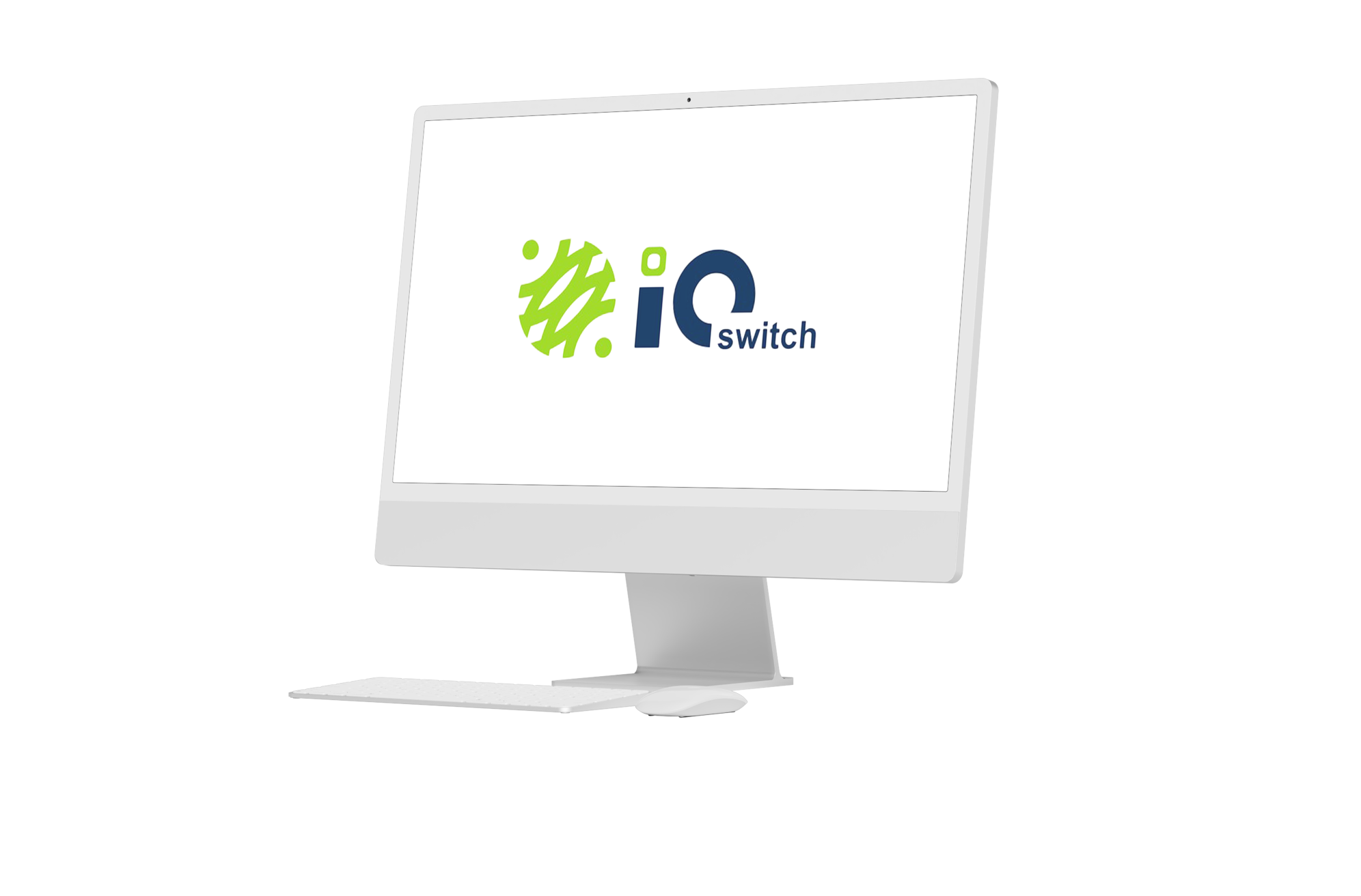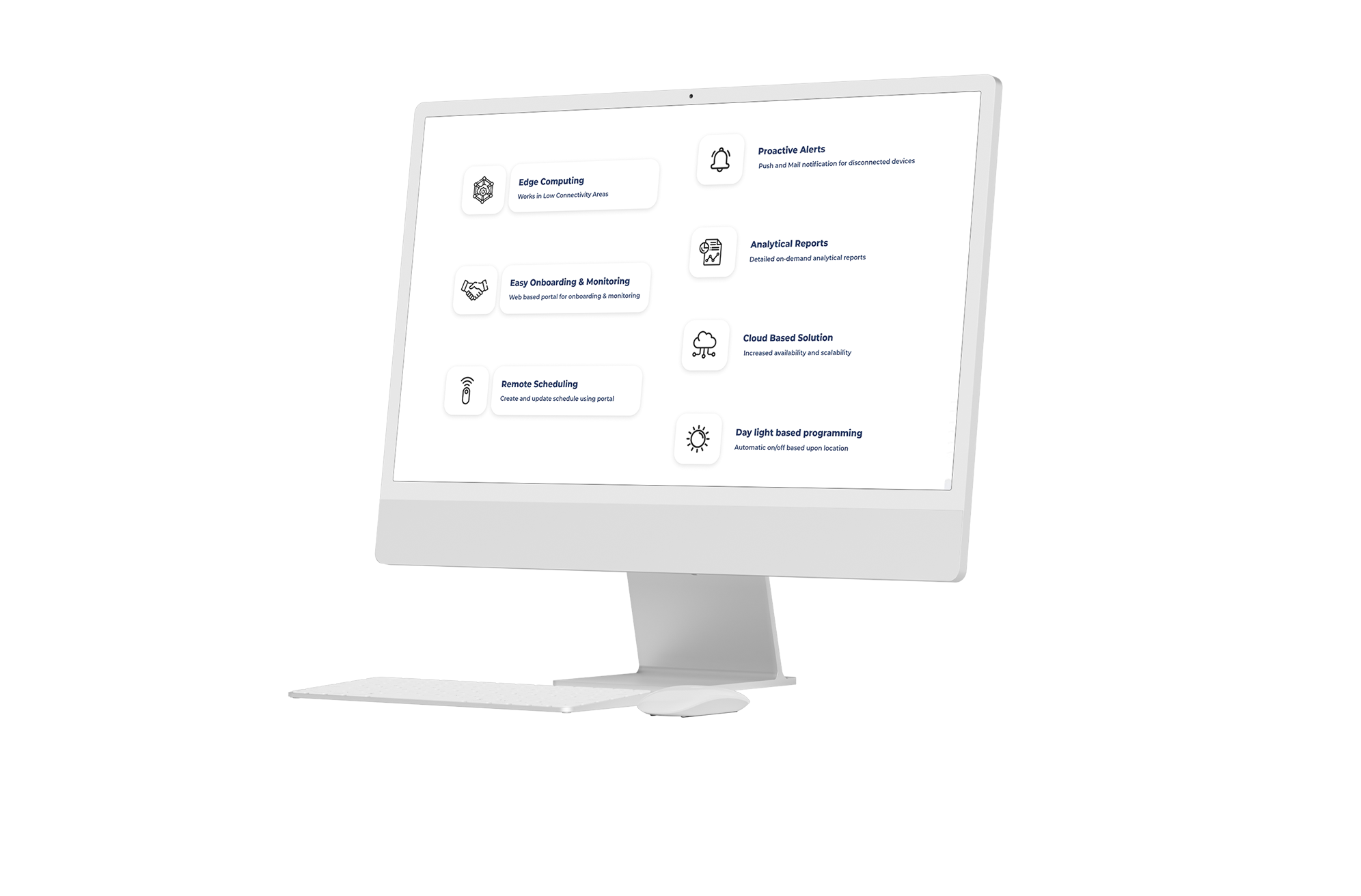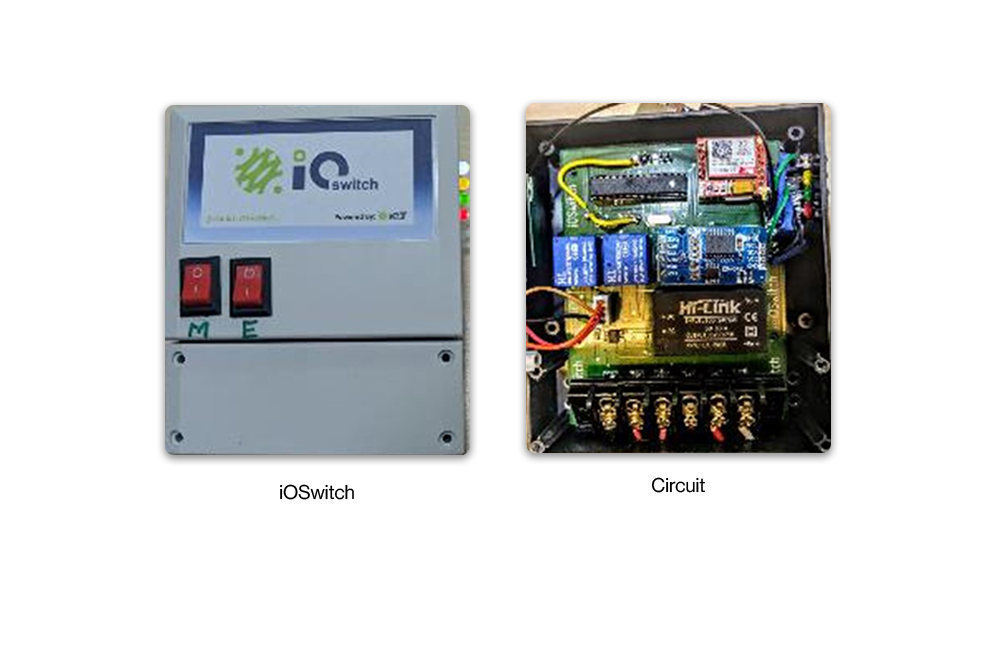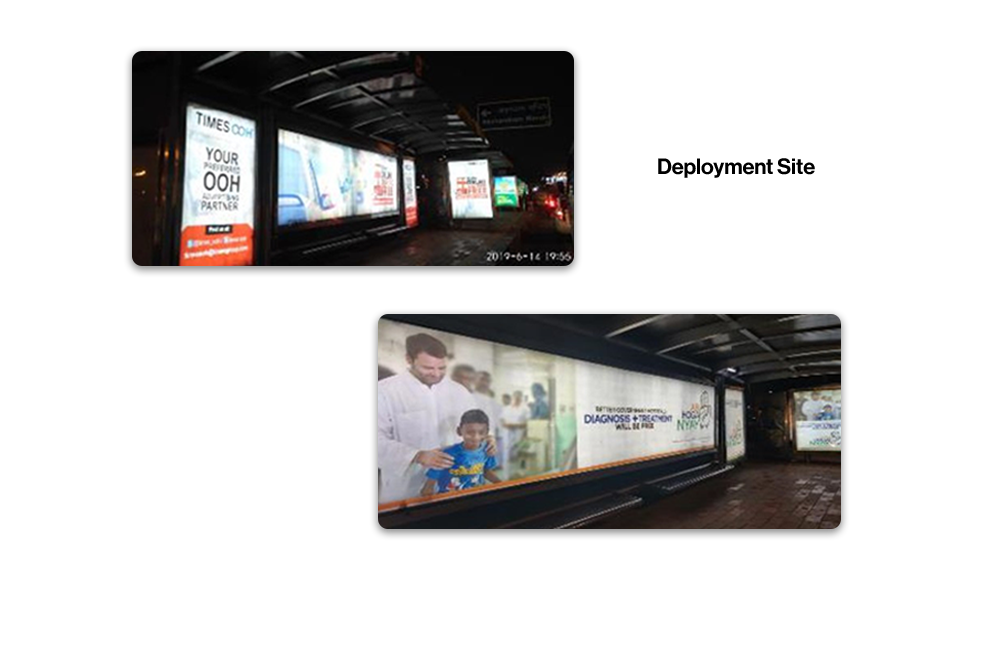 We saw a real life problem that the that the billboard & Bus shelters or street lights don't get switched On as per the correct schedule after sunset or switched off after sunrise. This leads of power wastage and security hassles. The concerned people also don't get to know about the faults or load or theft on any of such external lighting deployments.
iOswitch is a connected smart light solution that allows users to monitor & control the lights over the internet from anywhere in the world. It allows the user to create a schedule to switch the lights on or off at a predefined time. It is an edge-enabled device that runs even if a network connection is not available. The device also gives you alarms like load and faults coupled with several advanced features and dashboards to monitor devices.
Media lighting automation solution that has been deployed at several OOH media to provide schedule based remote lighting.
Trusted by hundreds of customers.