Cloud is your step towards technological advancement. We implement a cloud that is reliable, scalable, secure, and easy to integrate. We assist and guide you to select the right type of cloud and the most suitable platform for your business.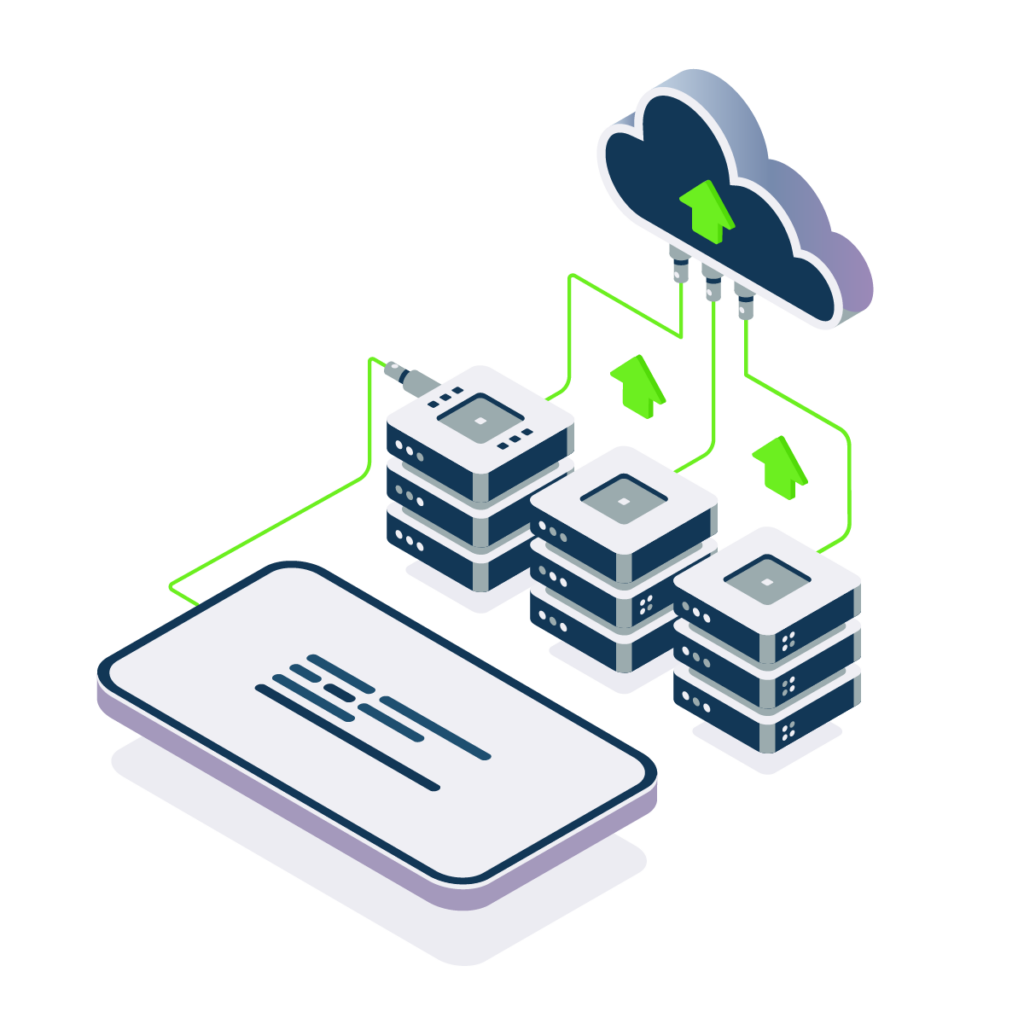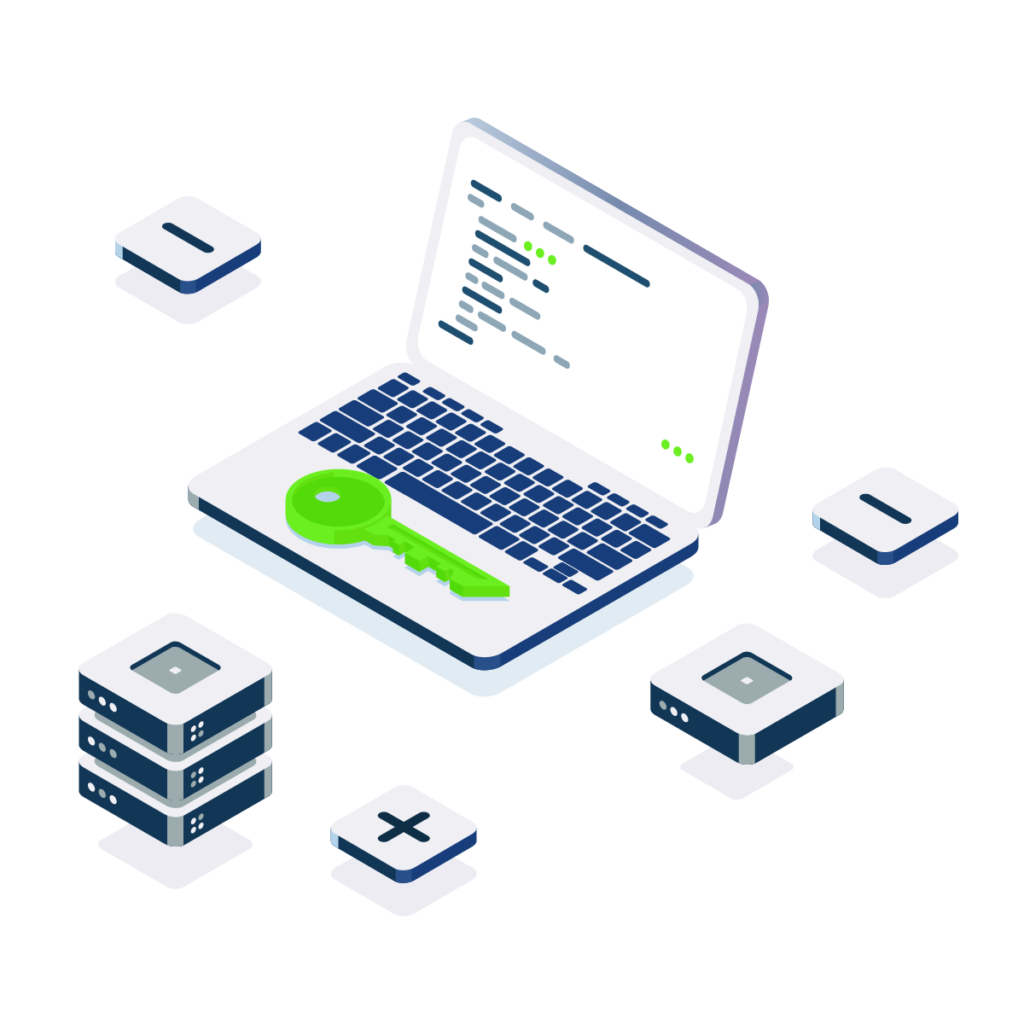 Quintessential software development and solutions for your business. We ensure the creation of a smooth and easy-to-use software system that effectively covers the needs of your company and that of your clients. Let's build a smarter future together!
The Internet of Things surrounds our daily lives. Building scalable IoT software for various sectors such as healthcare, consumer durables, and Industry. Efficient and sustainable IoT solutions that enhance the scope of your business and meet the requirements of futuristic companies towards a data driven approach.