Production Line Monitoring
IIoT project was developed to monitor the efficiency and efficacy of processes on the factory production lines to enhancing productivity and reducing lapses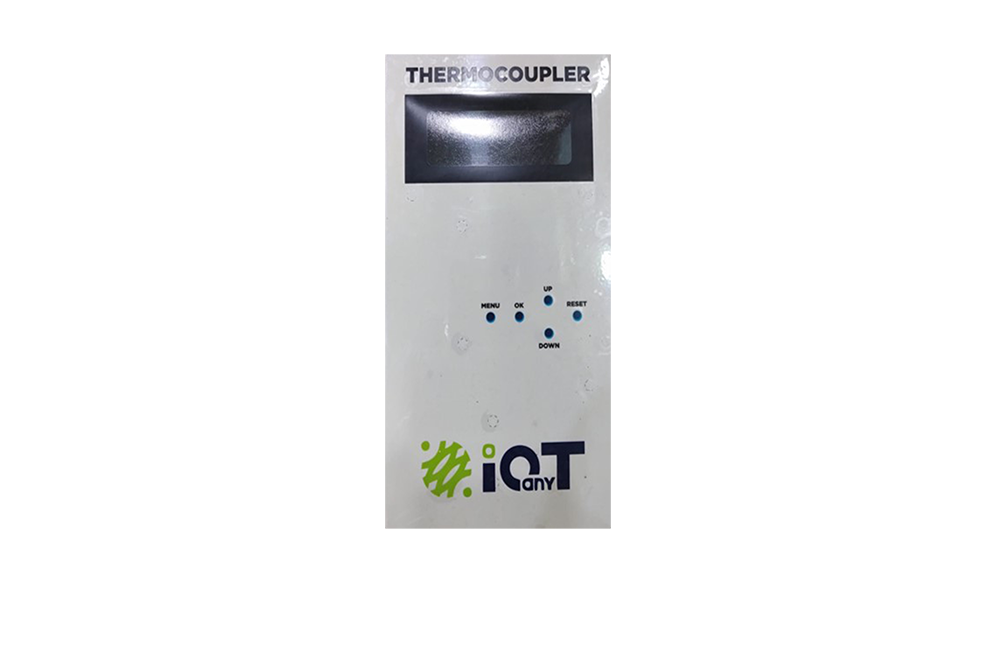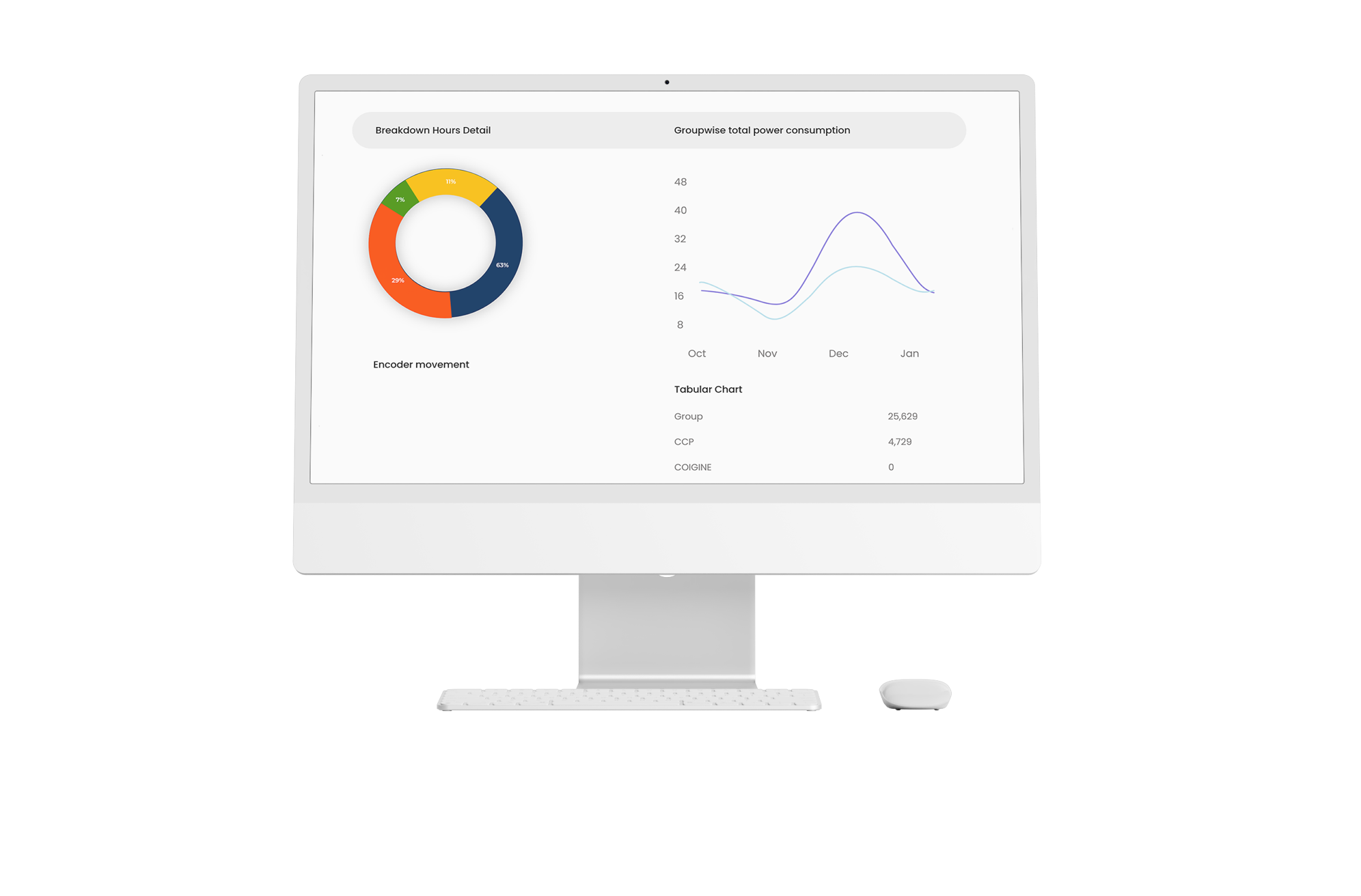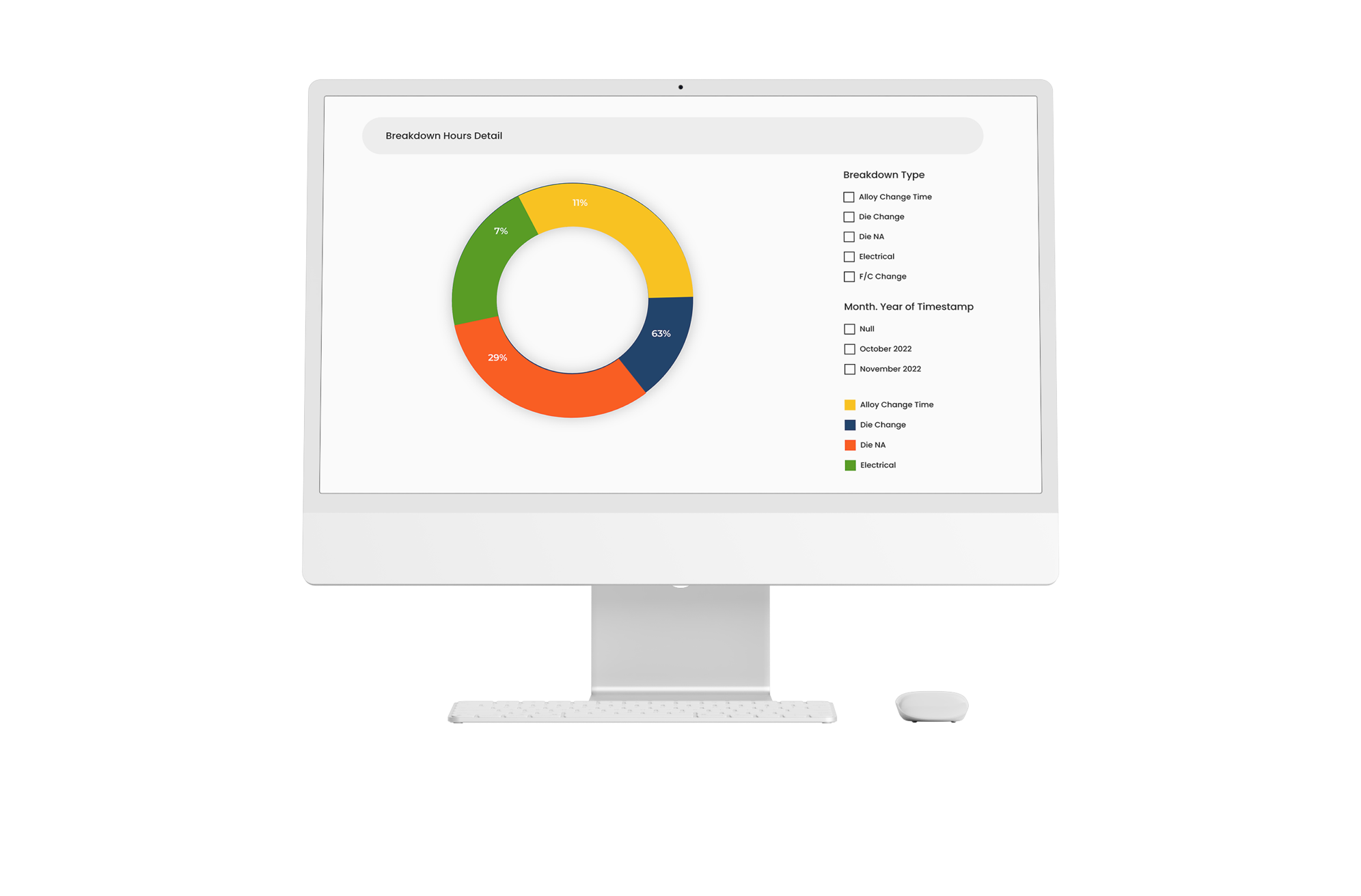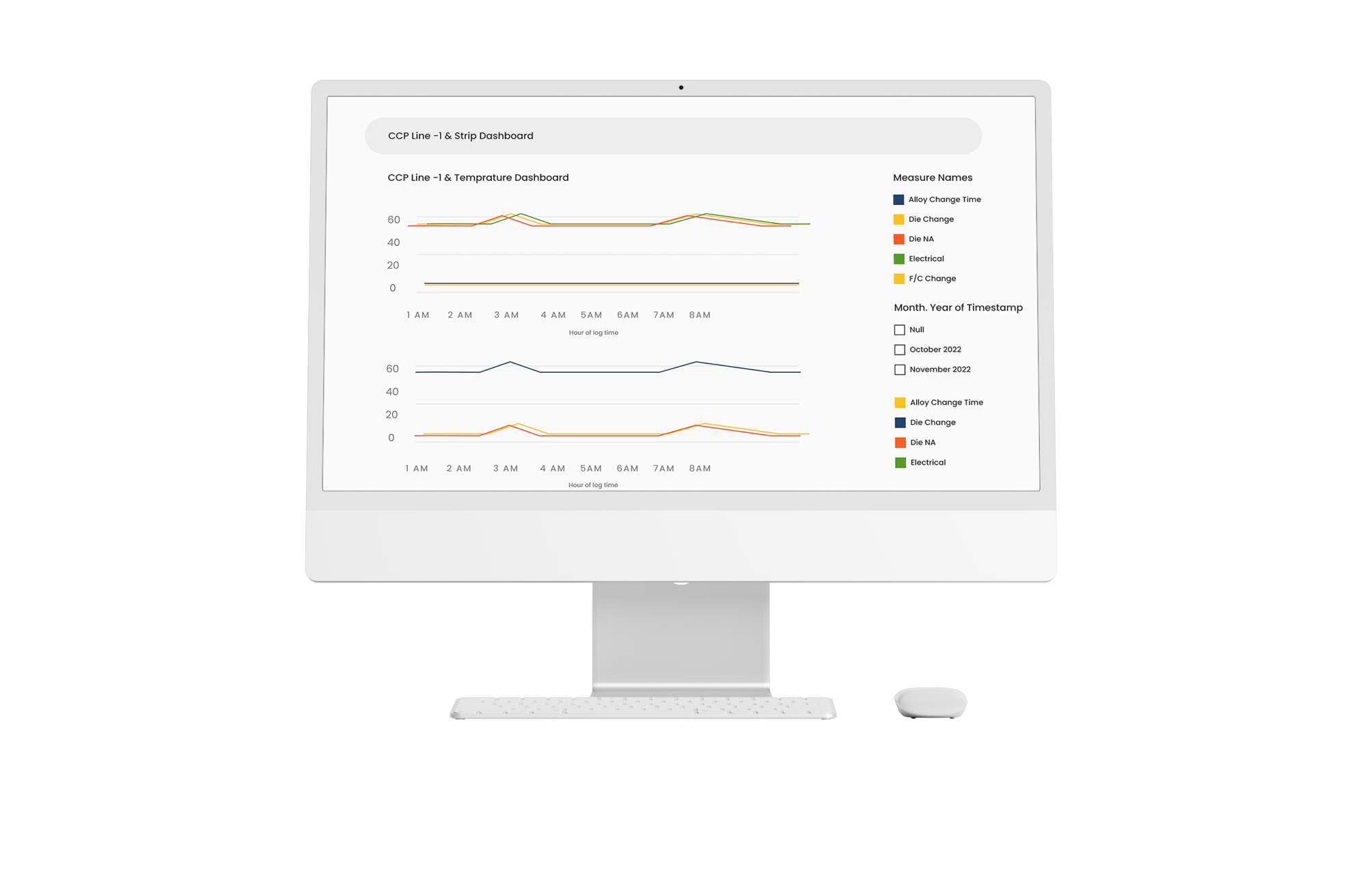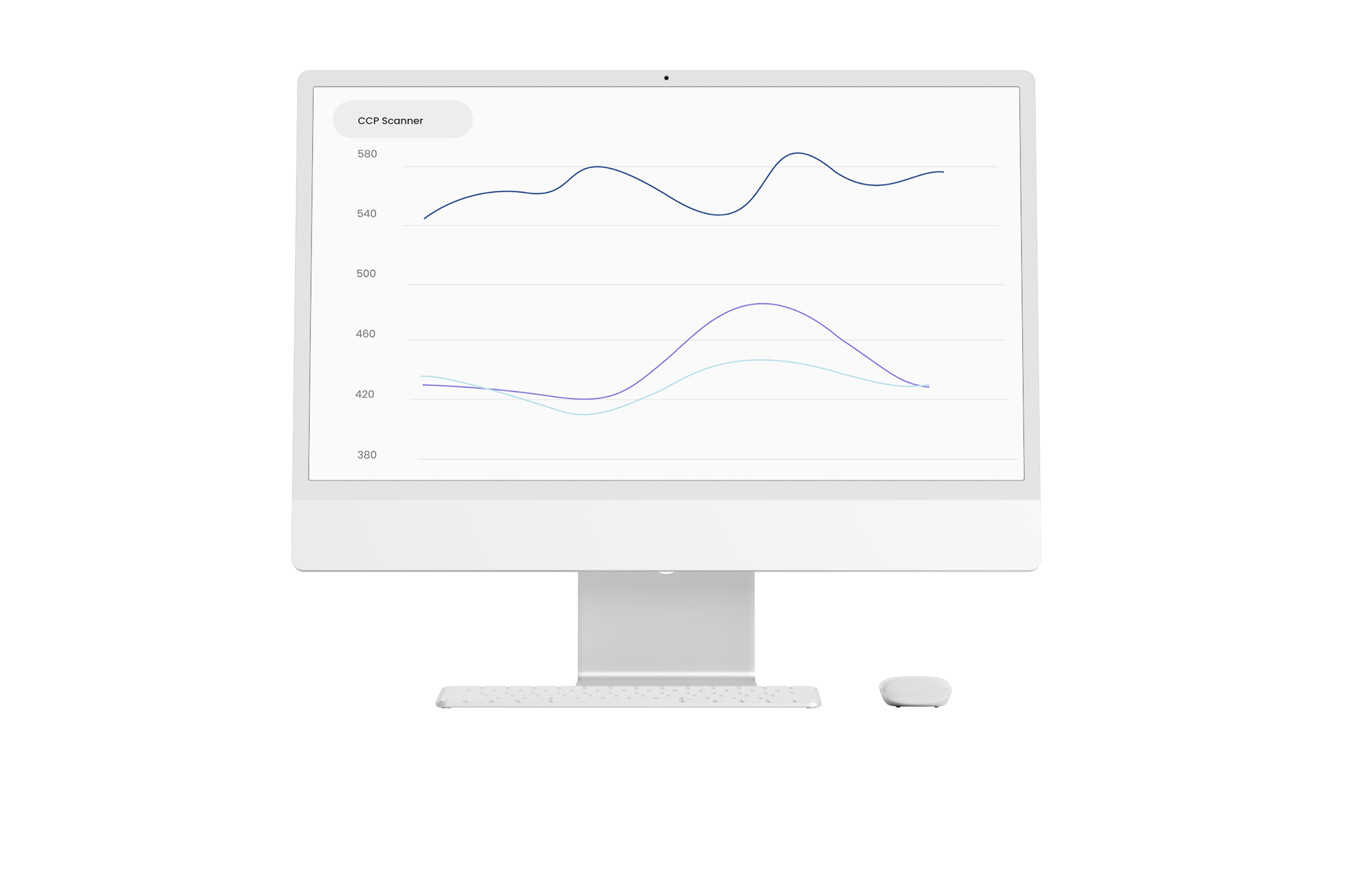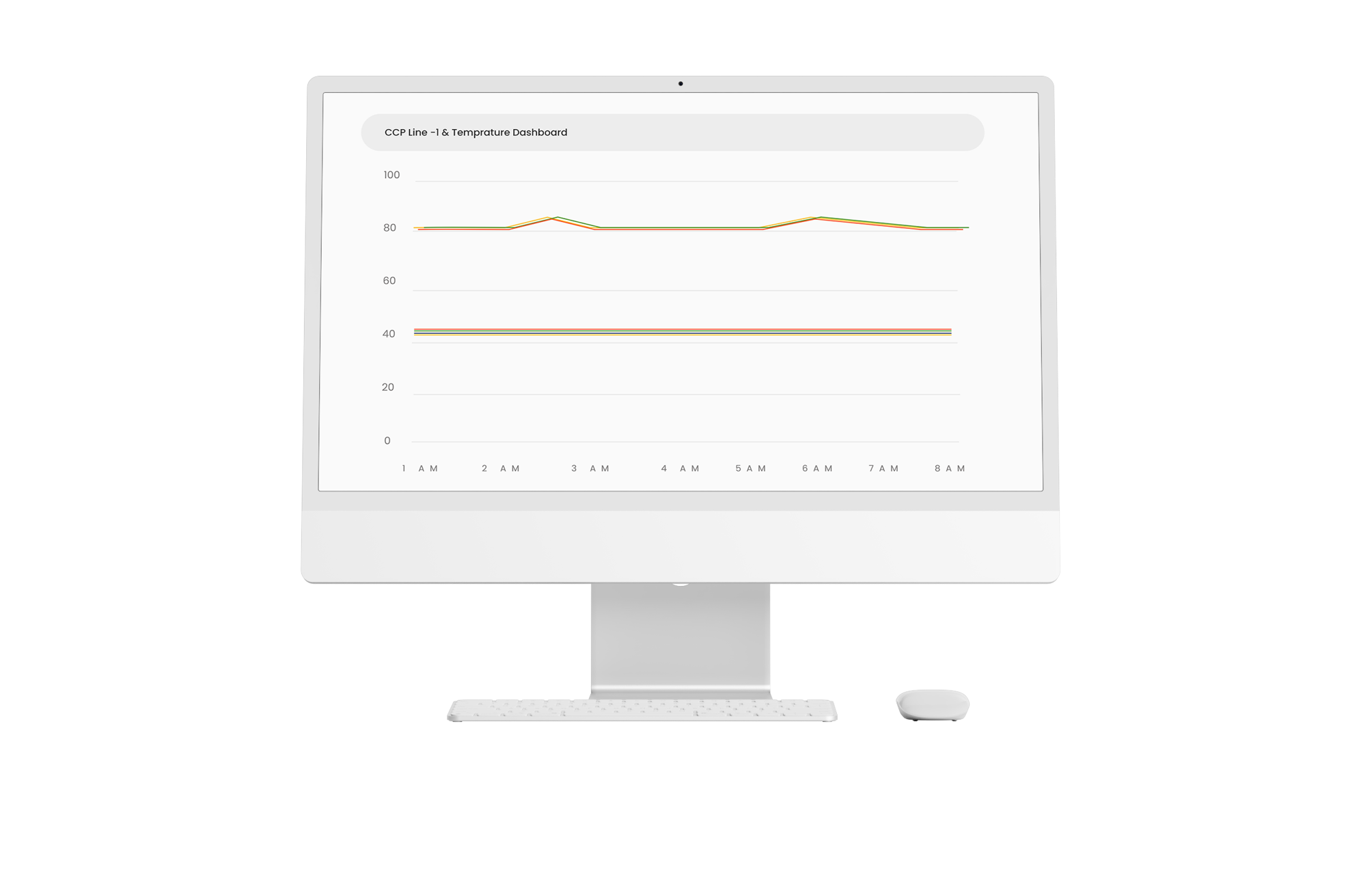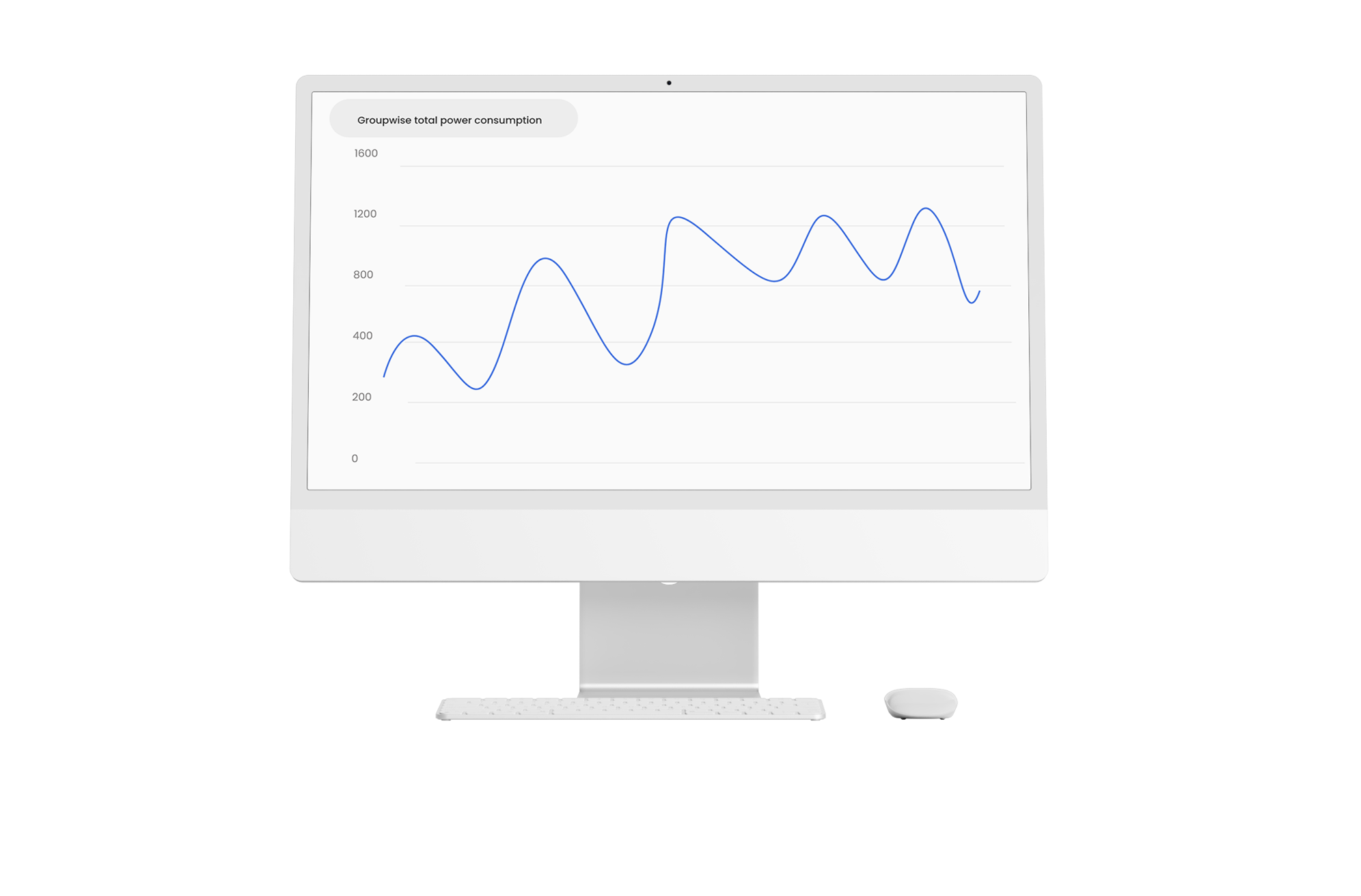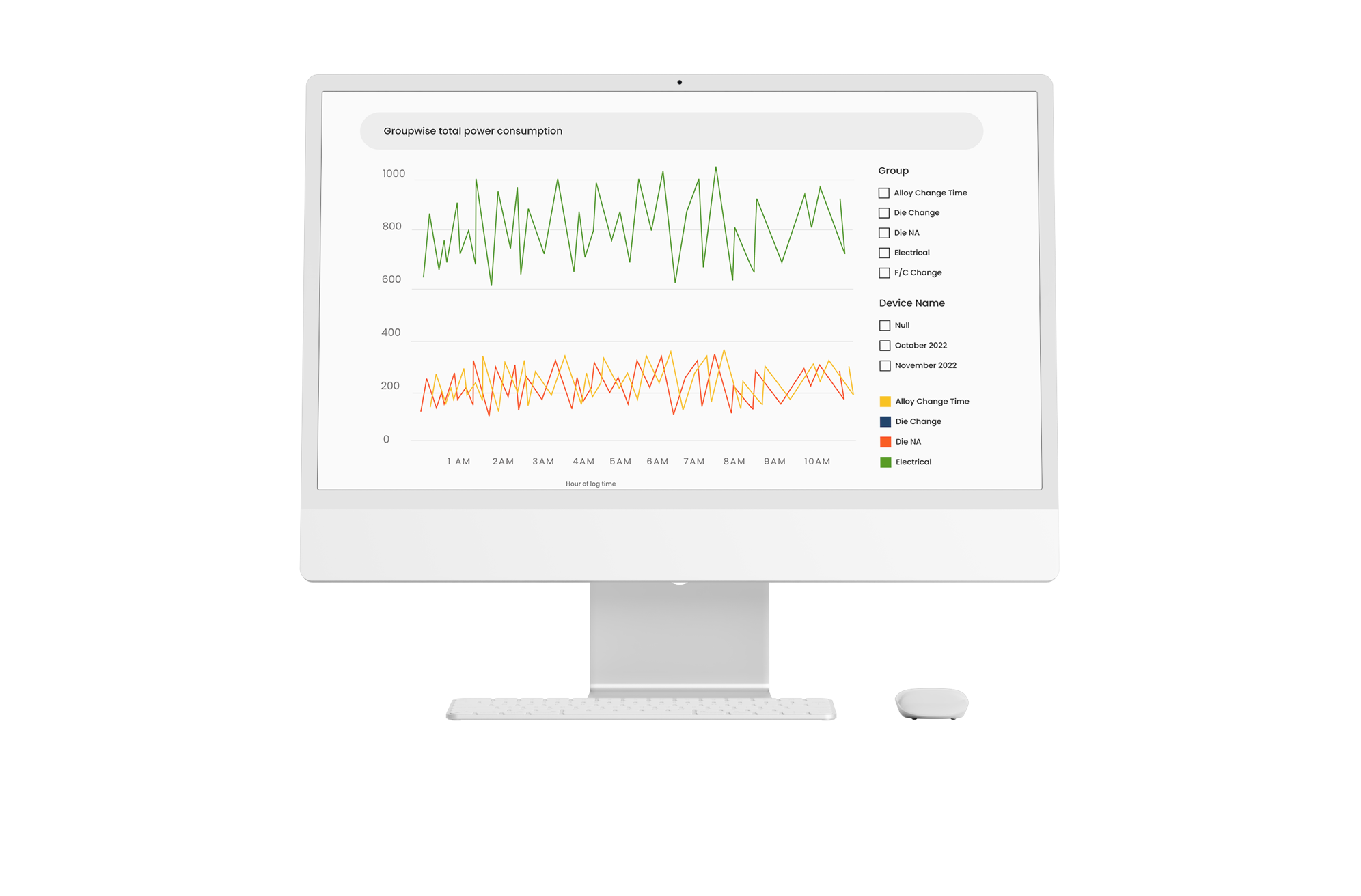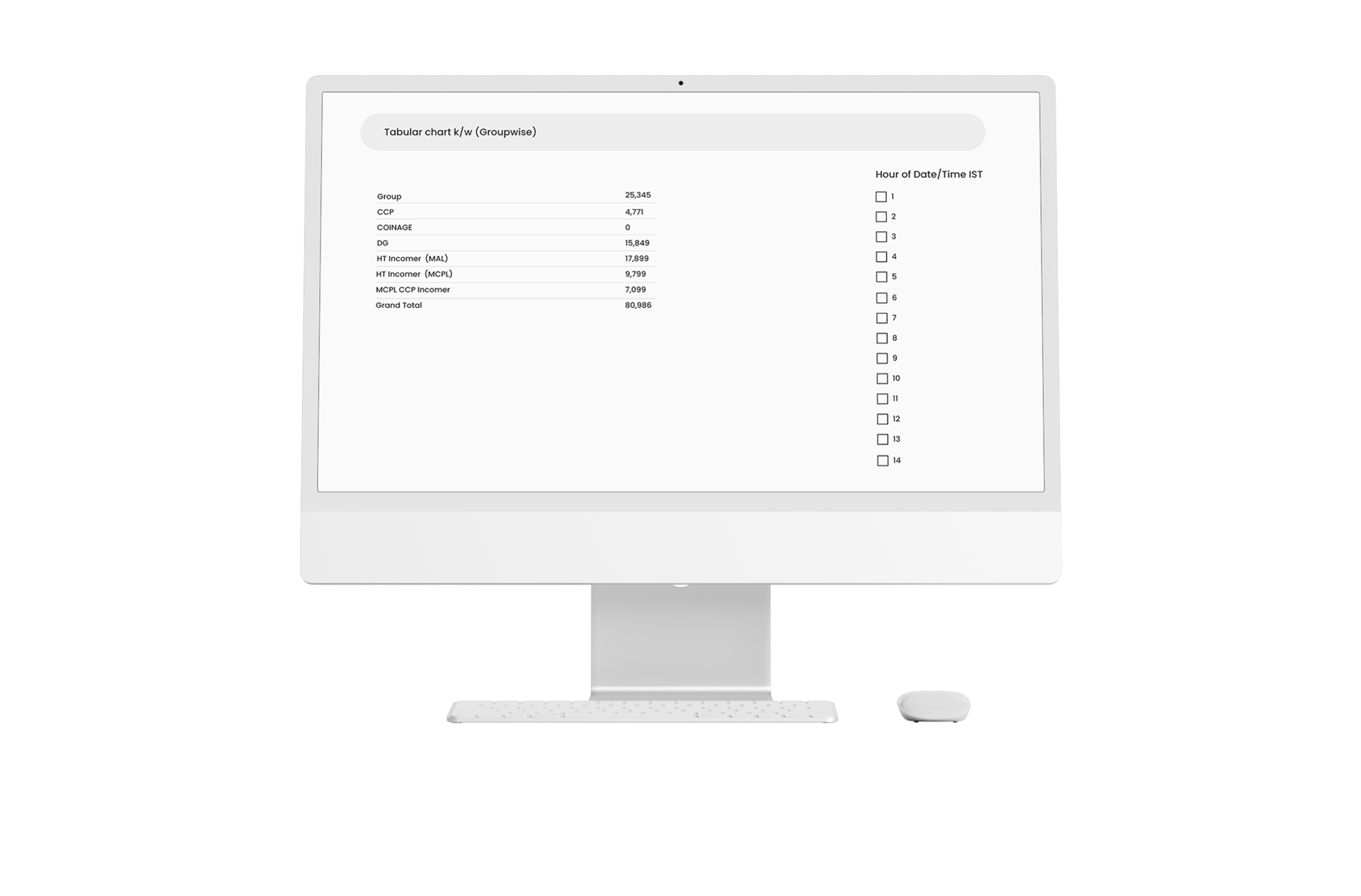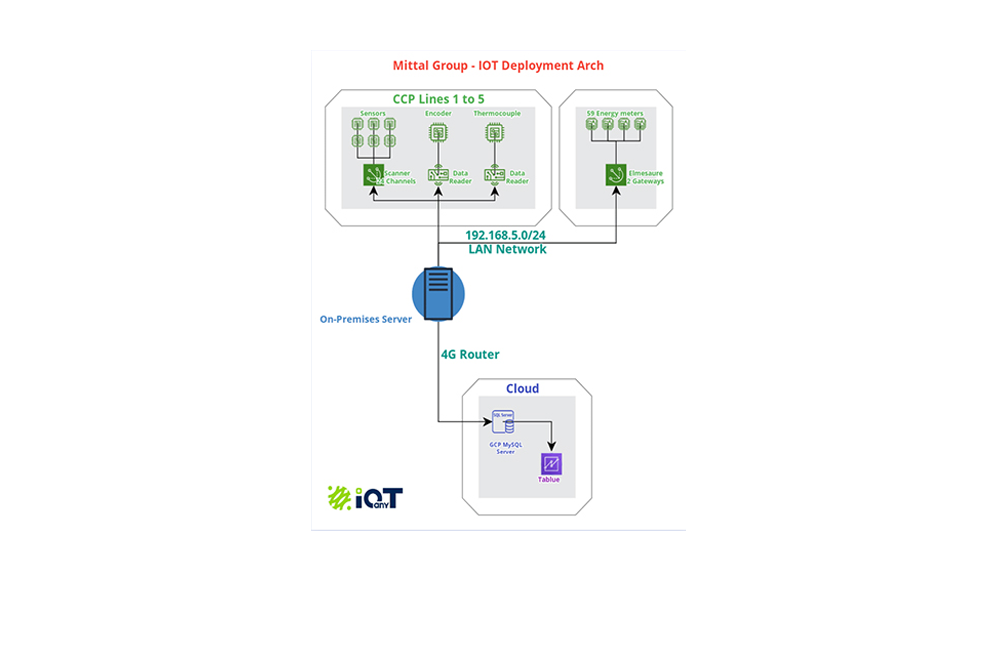 We had developed IIoT hardware that would connect to the production lines, collect data through different sensors and then send it over the cloud with a graphical representation for senior management to monitor the processes, productivity, efficiency and efficacy of different lines. 
Such a digitization of line data would help the senior management to monitor, analyze and take calls on improving the output and profitability per line.
The Objective is to :
Collect the information from plant using sensors and store the data into Cloud Database
Enable data source in Tableau for further analysis
Train IT team on Tableau basics to develop and operate related charts
Trusted by hundreds of customers.