Controller to regulate the temperature of Refrigerator for vaccine storage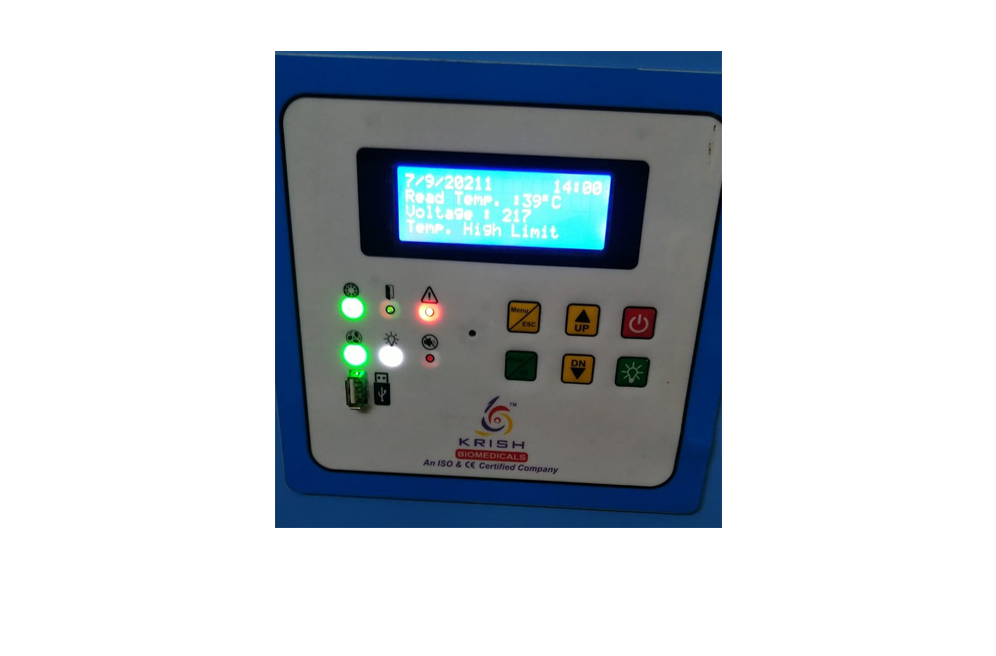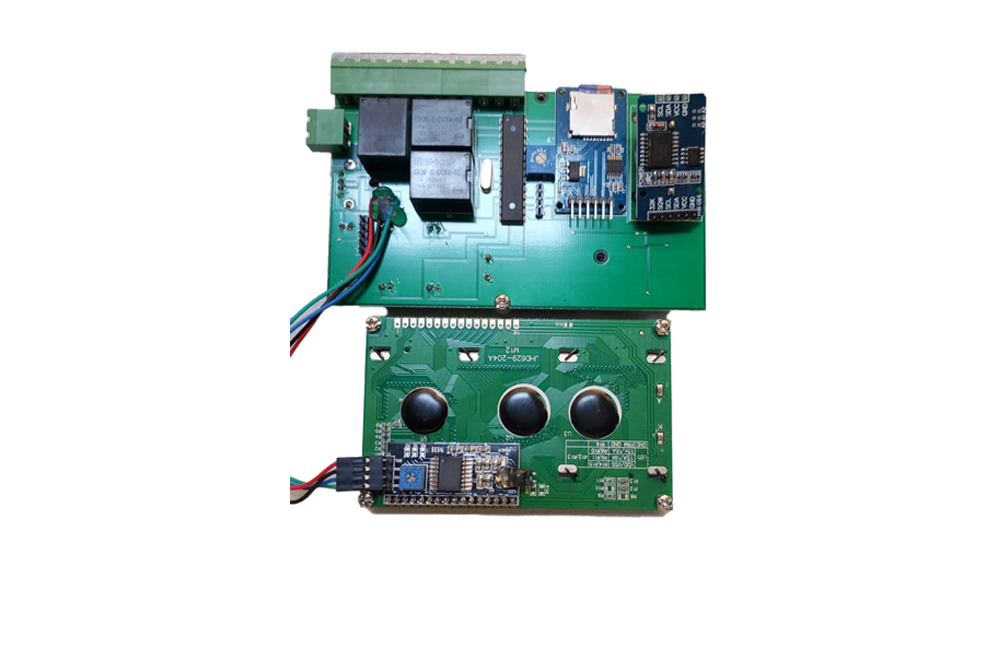 Medical Refrigerators are an integral part of the cold chains required at hospitals for vaccine storage. Different vaccines require different temperatures and we developed a controller for this medical refrigerator. 
Salient Features:
Temperature monitoring
Temperature regulation
High/Low Temperature Range
Light Control
Fan Control
Door Open Alarm
High Temperature Alarm
Low Temperature Alarm
Voice Buzzer
Data Storage for 5 yrs
Data Retrieval
Defrost Setting
Defrost Time Setting
Trusted by hundreds of customers.