CSPM identifies and remediates risk by automating visibility, uninterrupted monitoring, threat detection, and remediation workflows to search for misconfigurations.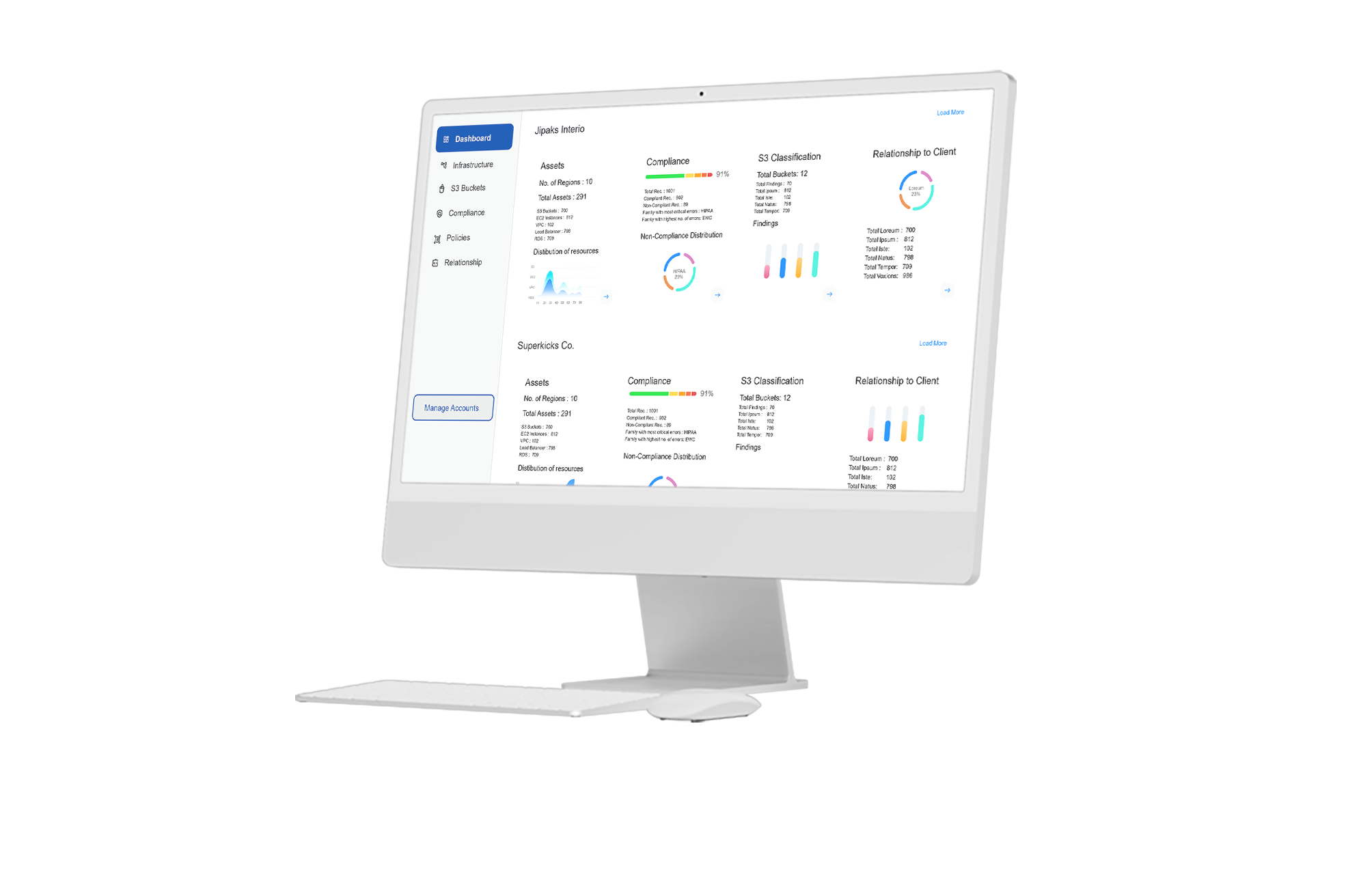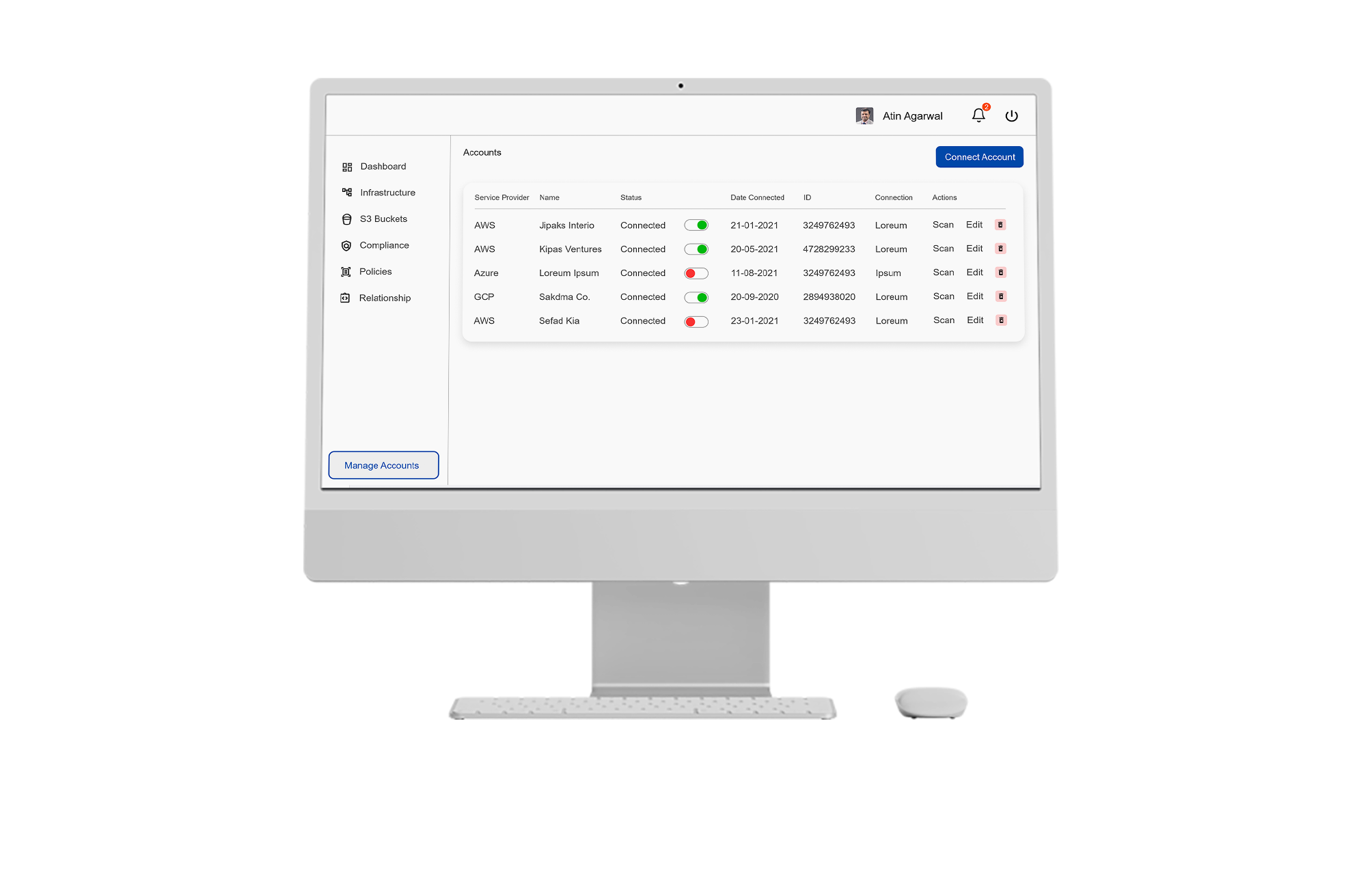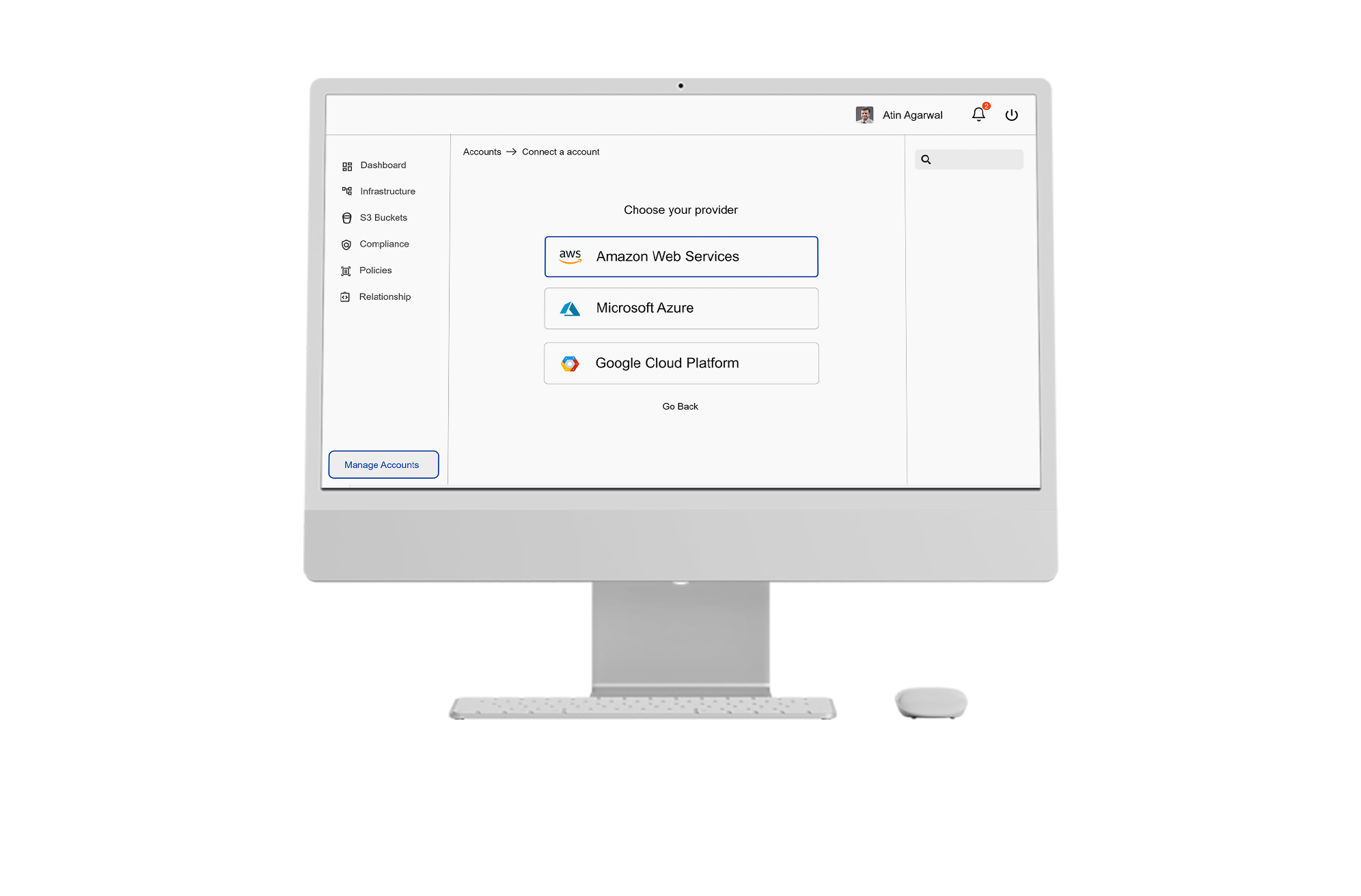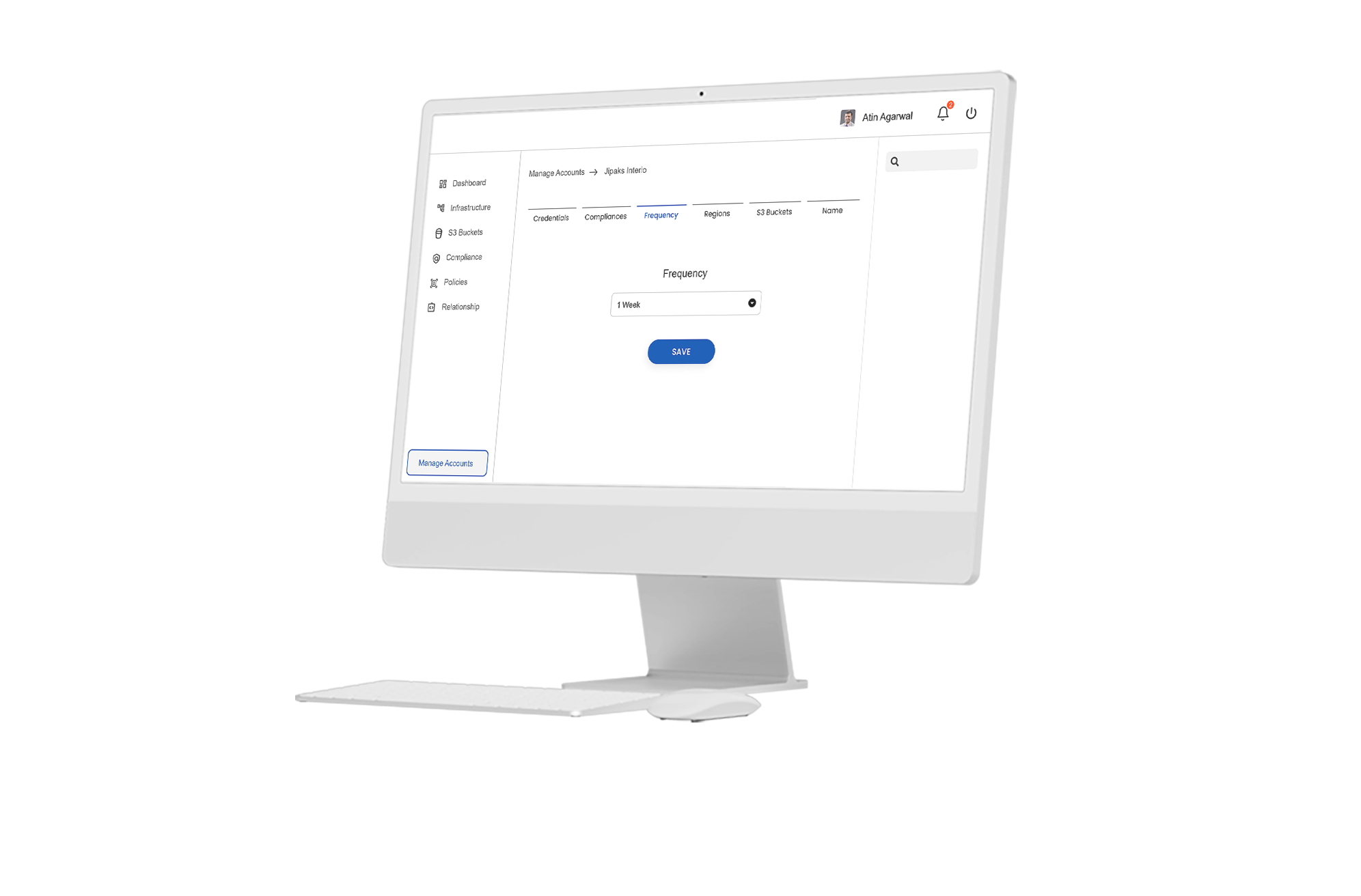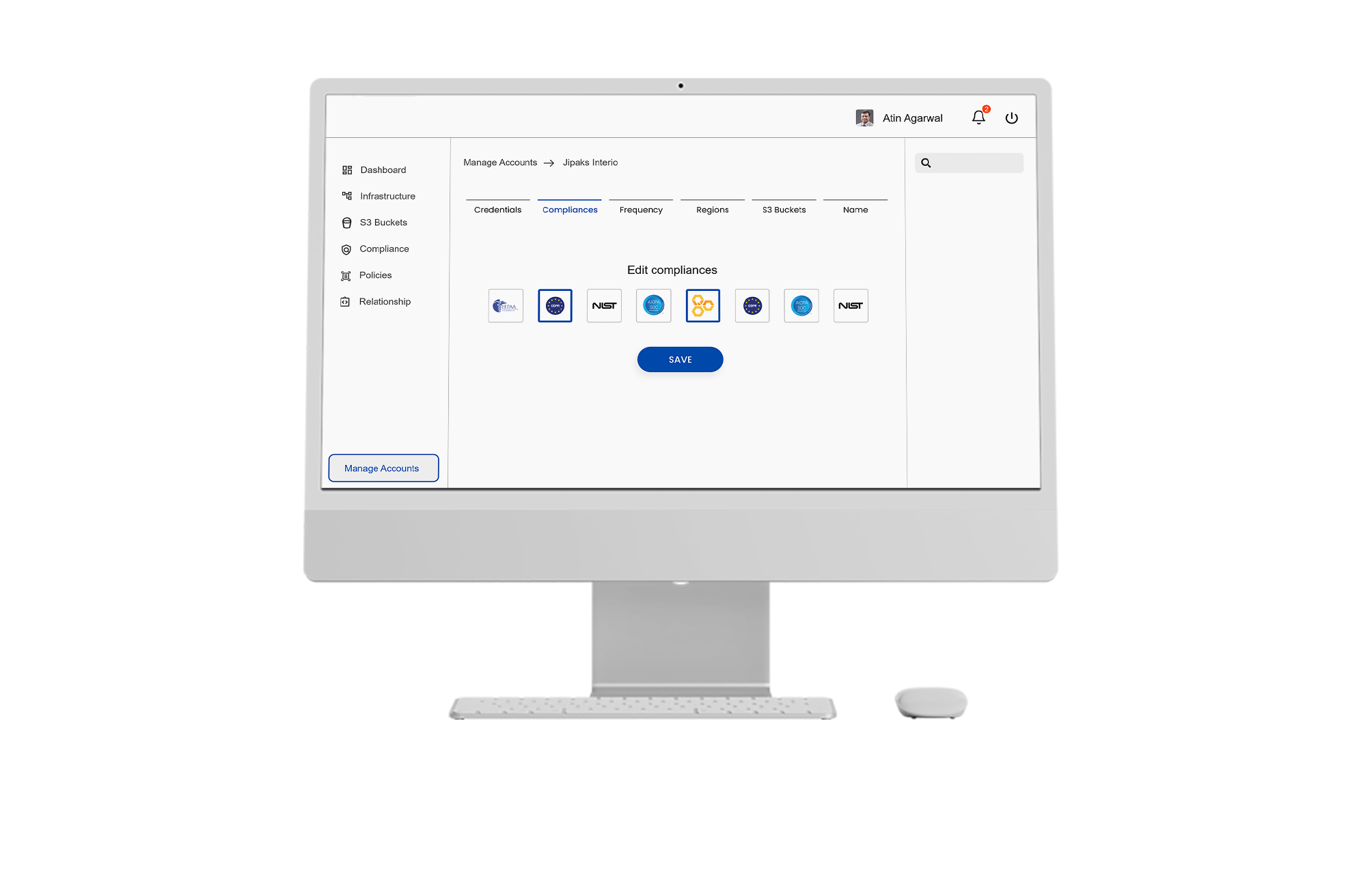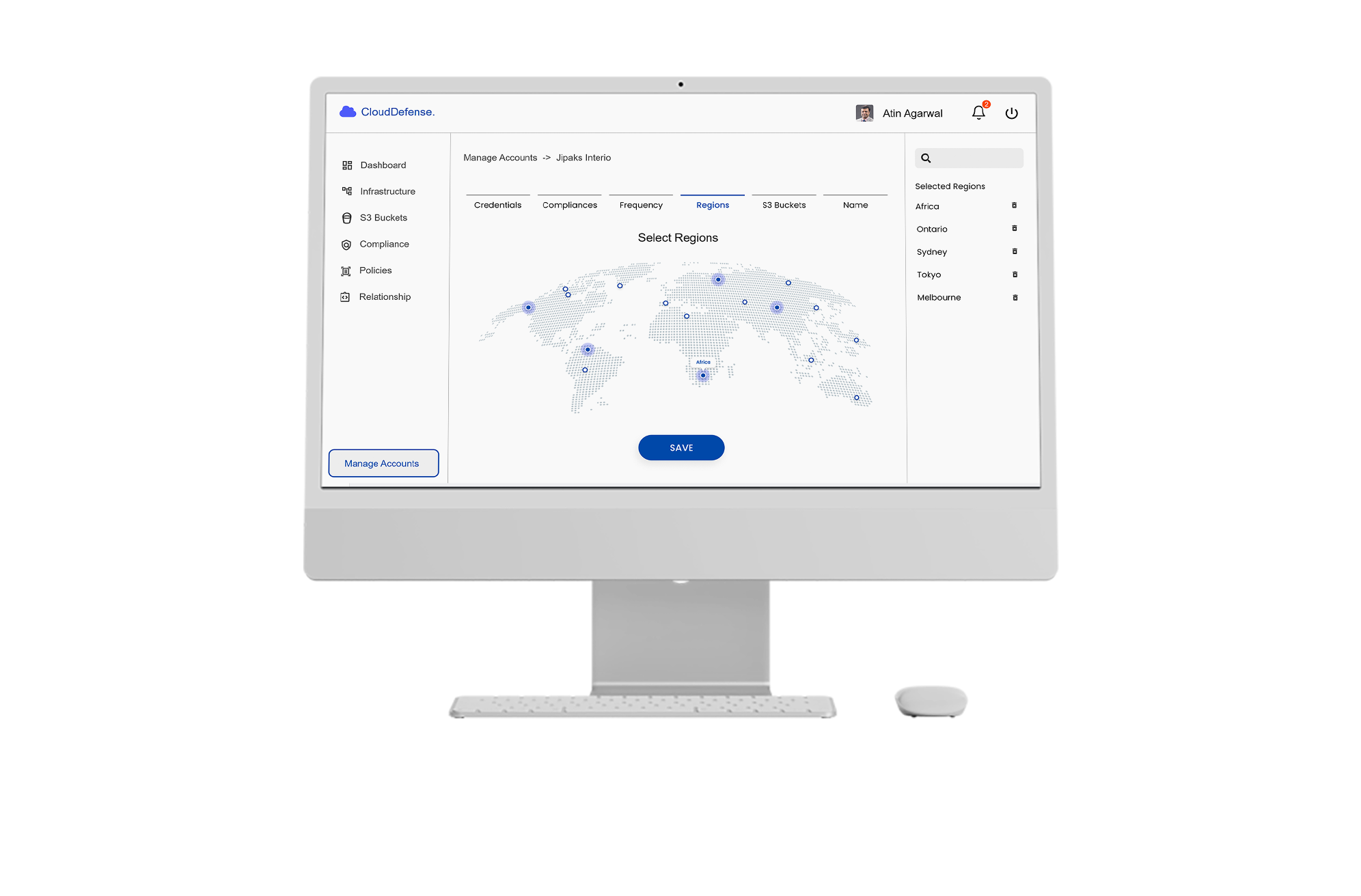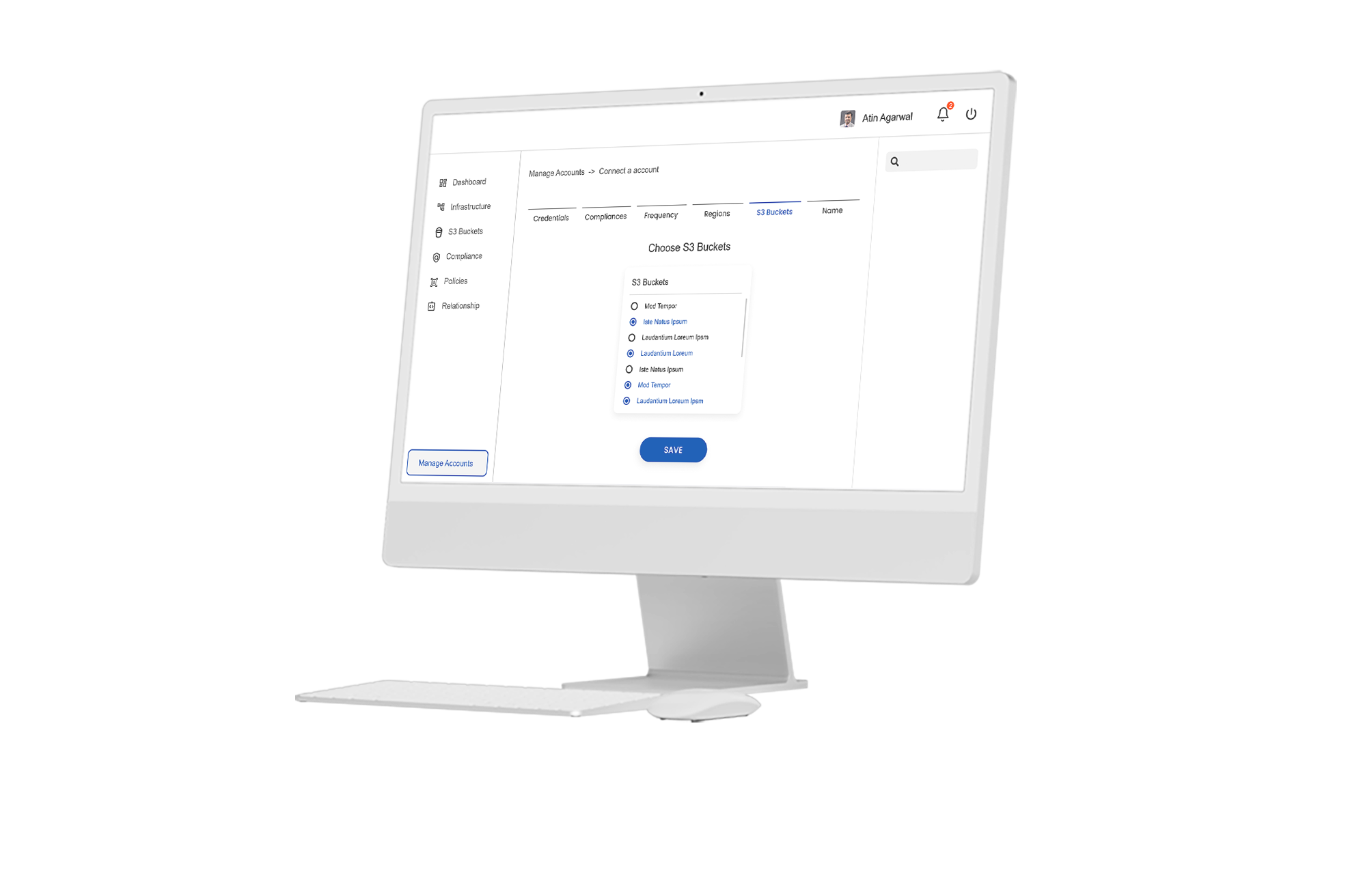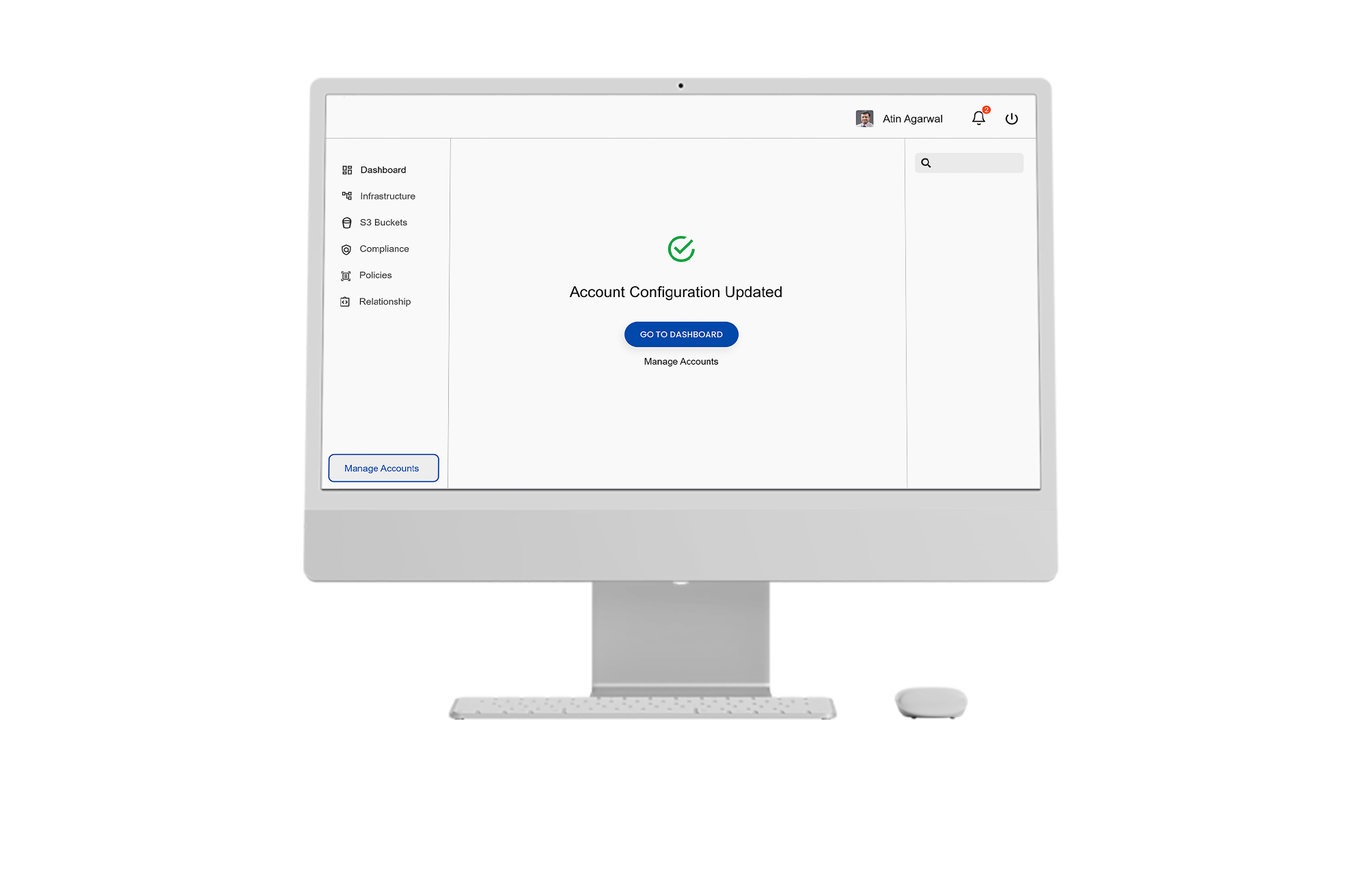 This is product built by IOanyT for AWS cloud posture management of AWS account. In this product  AWS customers can link their account and visualize deployed resources in different regions along with their compliance levels with regards to different standards (SOC2, HIPAA, NIST etc.). This product also focus on AWS IAM and shows details about the users and roles which requires immediate attentions from permissions and usage perspective.
Salient Features:
Software as a service

Scheduled Scans

Resources view across regions

IAM Insights

Compliance level against standards

Hacker view

Workload scan
Trusted by hundreds of customers.